Graduation requirements are essentially the same for the two Universities.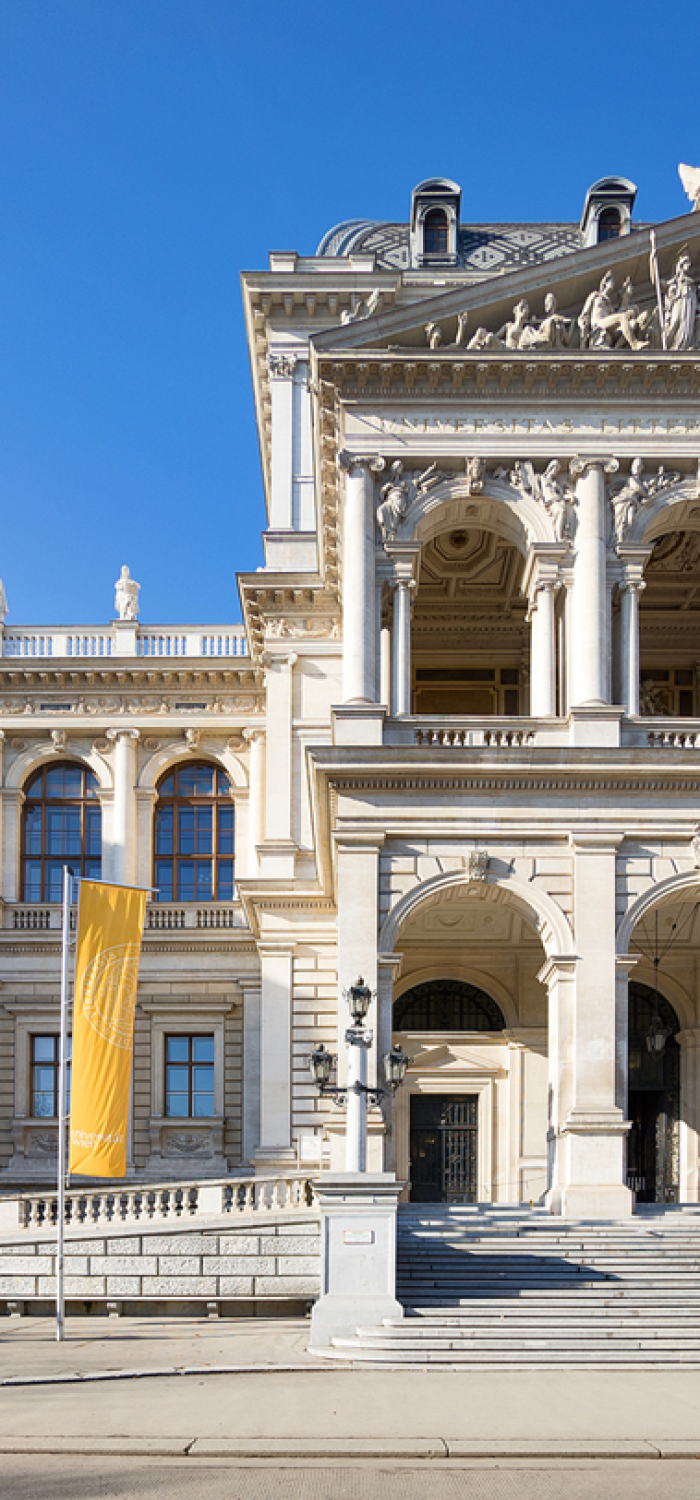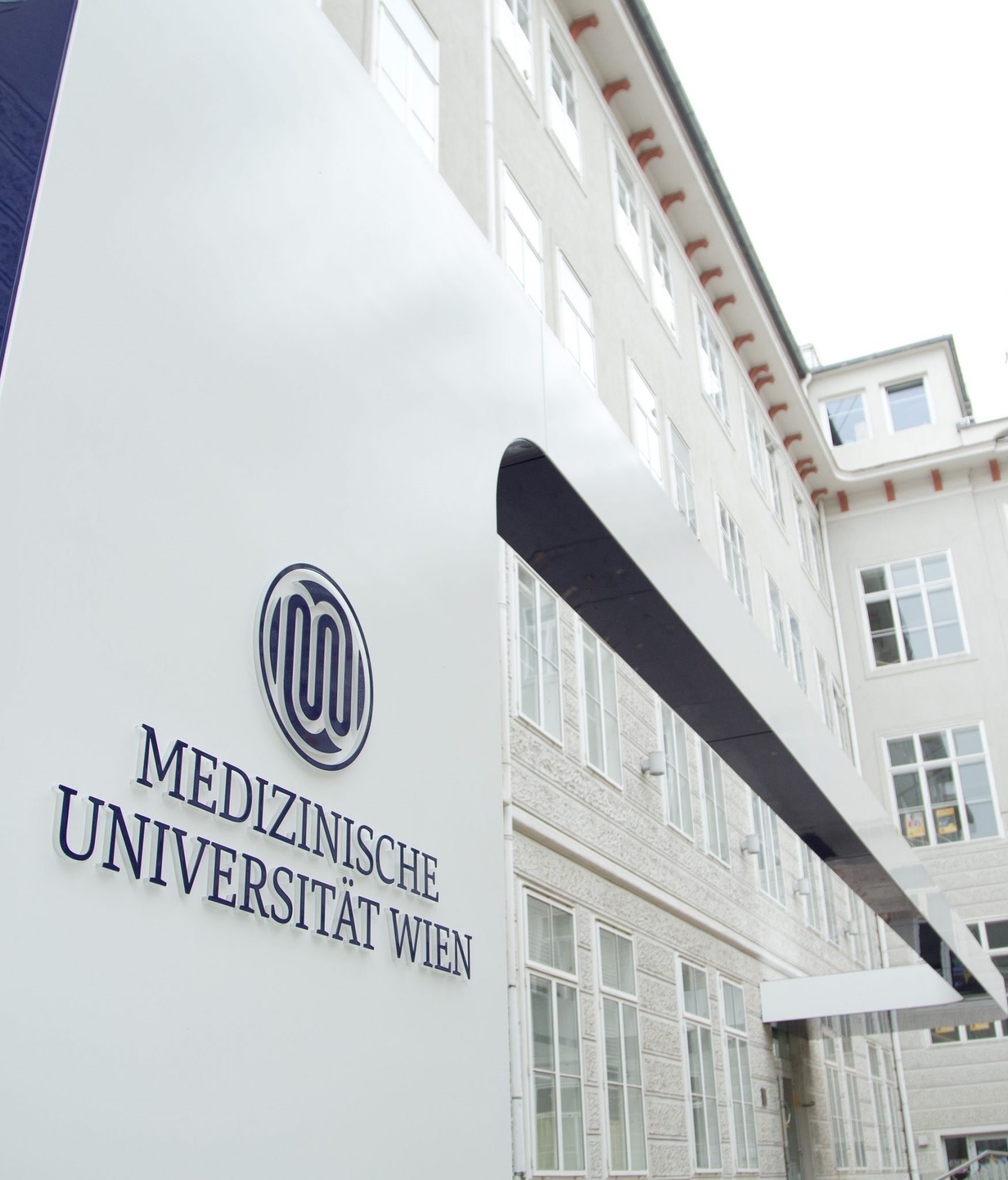 Your thesis can be submitted as a monograph or as a cumulative thesis. If you are thinking of submitting a cumulative thesis, please note that the minimum requirements are at least 2 research papers, one of them first author, one published or in press, and the other at least submitted (include confirmation of submission in your thesis). Click here (UW) or here (MedUni) for more detailed information.
Your thesis will be in English, but a German abstract is required. You can try using the DeepL online translator. It works amazingly well – or ask your Program Manager for help. 
Two bound hard copies of your thesis and all relevant forms must be submitted to your host University.
Official forms and direct contact with your host University
You will find all forms regarding graduation at the University of Vienna at the PhD Student Lounge. All relevant forms regarding graduation at the Medical University of Vienna are available on their webpage. 
Students of the University of Vienna will receive emails from the SSC (Study Service Center) which will be sent to your u:net email address. Do not forget to activate your u:space account if you have never used it before, or you will miss important information. Students of the Medical University of Vienna will receive e-mails from Dieter Breitenbaum (Office for Student Affairs). 
Please read all emails carefully and ask your Program Manager for help if needed.
Thesis evaluation and PhD defense (viva voce)
As a UW-student you can suggest three remote reviewers (in consultation with your supervisor) after submission of your thesis. Please send your suggestions to Gerlinde Aschauer. This step is not part of the procedure at the MedUni.
After completion of the remote review, a board of external and internal examiners will be nominated by the Director of the Vienna BioCenter PhD program. At this point, you can organize your viva. Please note that up to three months can pass between the submission of the thesis and the date of the doctoral viva.
For your thesis defense, you need to prepare a 20 min presentation of your project, after which you will discuss your results with the audience and the examination committee.
That's it – you made it!