Vienna BioCenter PhD Symposium "Re-Connect" 2019
Vienna BioCenter PhD Symposium "Re-Connect" 2019
Every year our students organize the "Vienna BioCenter PhD Programme Symposium", where leading scientists present their latest discoveries within the symposiums' selected range of topics.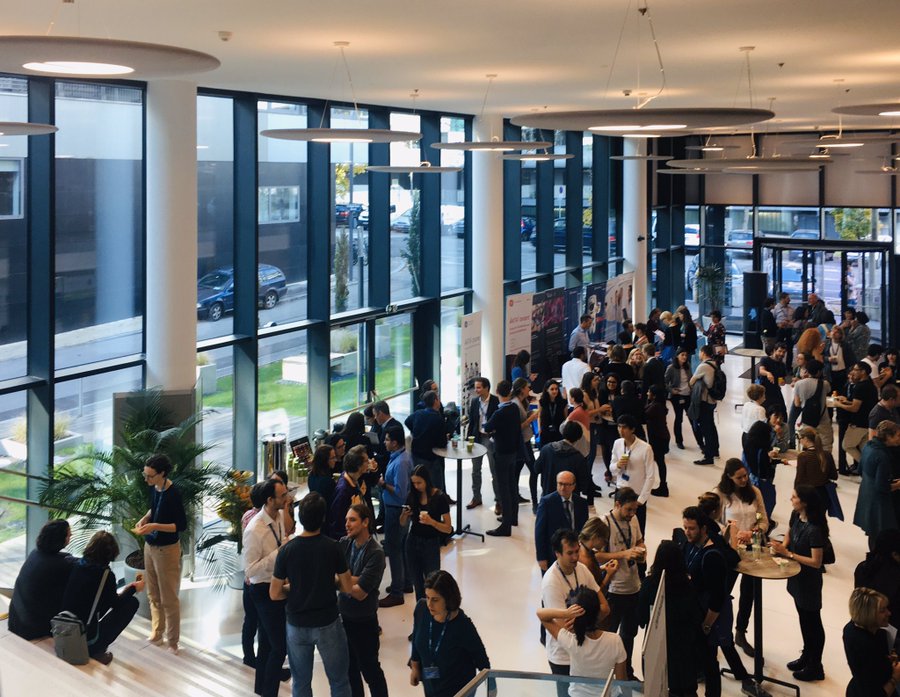 2019 has seen the 17th Vienna BioCenter PhD Symposium, but also the celebration of the 25th anniversary of the PhD program. The program, started in 1993 as a cooperation between the IMP and the University of Vienna, has been going from strength to strength. Plenty of successful students had the opportunity to come back to where cutting-edge research kick-started their careers.
The organizers' "hope to revive many old friendships and encourage new cooperations" was fully realized.